"The financial support for travel to our numerous appointments was a blessing once the expenses of all the surgeries started pouring in. Every encounter we had with ACCA, Angela Woodward, Director, and Melanie, Administrative Assistant was warm, welcoming and supportive. We always heard the comforting words "We will be praying for you." – Roger, Cancer Survivor
We reimburse you for:
Cancer-related cost for prescriptions & OTC medicines, after insurance, has been applied.
Cancer-related medical supplies such as Biotene mouthwash, gauze, ointments, and more. As well as durable medical supplies such as wheelchairs, wigs, mastectomy items, etc…
Nutritional supplements: prescribed vitamins and supplemental nutritional drink (Boost, ensure, and Glucose Control). In-office we carry Boost and Boost Breeze drink for clients in need of nutritional support.
Travel allowance to treatment centers and doctor's offices for cancer-related appointments.
Other items may be covered with the approval of the director. Call our office with questions or concerns.
04
We mail you a reimbursement
Our funding
The Ashland County Cancer Association is a stand-alone organization honored to serve Ashland County cancer patients and their families.
We are funded by:
ACCA Led Fundraisers
Community-initiated Fundraisers/Events
Endowments and Bequest
Memorial Donations
Generous Donations from individuals
Ashland County Community Fund
Mohican Area Community Fund
Samaritan Hospital Foundation
Our organization DOES NOT receive any funding from national organizations such as the American Cancer Society. Your donation provides direct financial assistance to Ashland County cancer patients.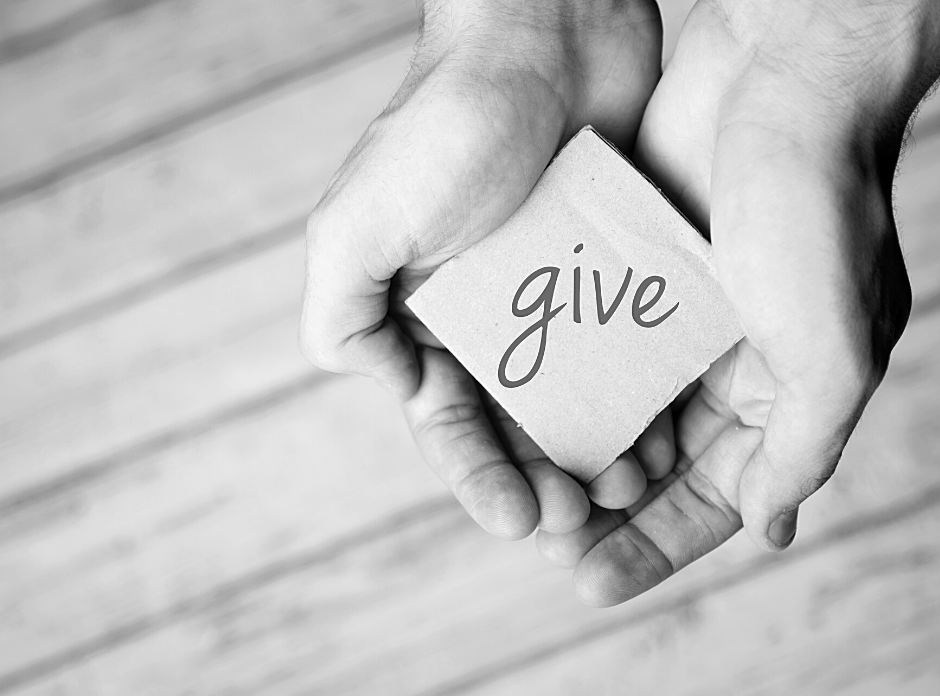 Can you help?
Consider a monetary donation
Become a volunteer.
Host a fundraiser or event.
Provide "Wish List" items.
Become a companion or a mentor to a patient, family, or caregiver.
Provide a meal.
Pray for patients and their caregivers.
Volunteer to drive a patient to an appointment.
Thank you for your continued comfort, support, and love during this difficult time.
a family member of a Client