Spiritual & Emotional Support
We are here for you
We are committed to supporting cancer patients, their families, and caregivers spiritually and emotionally.
Need to talk? We are here for you.
Need prayer? Let us pray for you.
Want to connect with a local pastor or church? We can help make that connection or look below for local church listings.
Interested in a support group or a mentor, we can provide you with these resources. Call 419-281-1863
We have a vast assortment of reading materials in our office to help you spiritually and emotionally.
We would love for you to stop by and bring your needs to us in person. No matter what part of the journey you're in, we are here for you.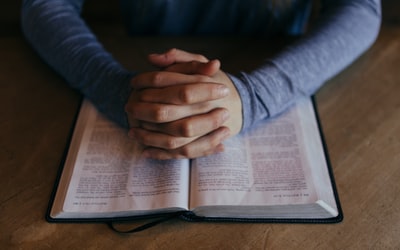 "First and foremost I want to give glory to God for leading me to an early diagnosis and currently being cancer free. Receiving any type of cancer diagnosis is overwhelming and frightening. Through the rollercoaster of emotions and numerous appointments the ACCA continually gave my family and I outstanding love, support, encouragement and HOPE." Roger, Cancer Survivor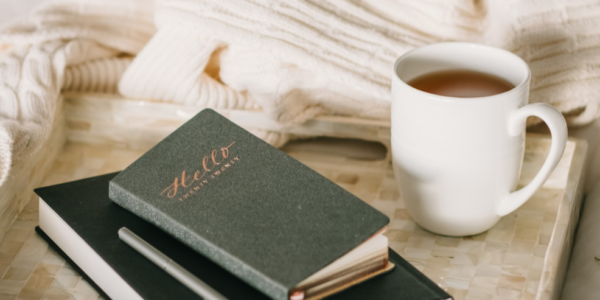 for Ashland residents
Local Resources
We hope to be a beacon of hope in our community. We seek to do this by providing cancer patients with services to meet their needs. We also provide hope through the connections of other local non-profits and community services. Below you will find various resources for your pending needs.
If you have any questions contact us at 419-281-1863. We hope our network will be of service to you.
"Thank you for your support and help through our cancer challenge. The service you provide is very much appreciated!" ACCA Cancer Patient
The ACCA is a wonderful organization and Ashland County is blessed to have them in our area. Thank you, Ashland County Cancer Association and staff and all volunteers for all you do to help those in their cancer journey. You are a gift from God!
Roger, Cancer Survivor