Monetary and in-kind donations directly impact the lives of cancer patients and their families across Ashland County. The funds we receive directly assist cancer patients with travel stipends to cancer-related appointments, reimbursement of prescription medication, and durable medical supplies, including nutritional supplemental drinks. Furthermore, through our newly established Transportation program, your donation allows us the funds needed to drive cancer patients in our Transit van to cancer centers for treatments and appointments.
A donation can be made to Ashland County Cancer Association by check or money order to:
1011 East Main Street, Suite A, Ashland, Ohio 44805
OR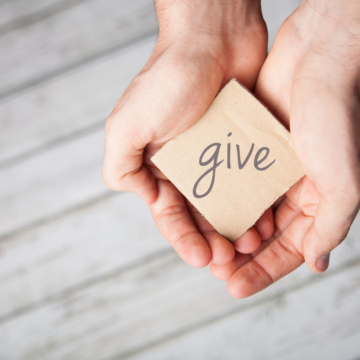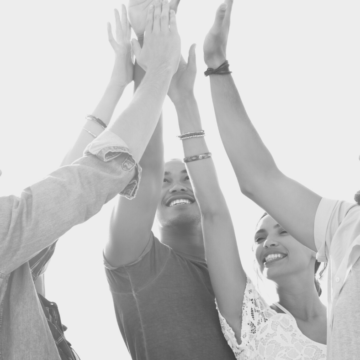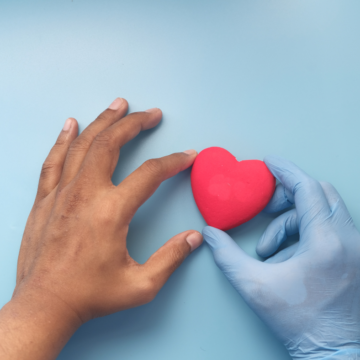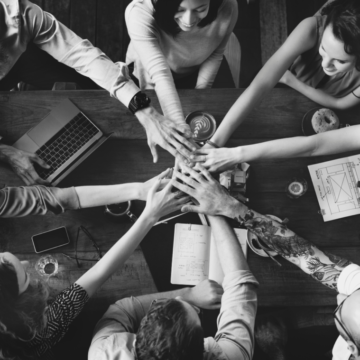 Your time
Here at ACCA, we understand the priceless value volunteers bring to our organization. We are honored to serve alongside many dedicated, passionate community members. If you would like to join our volunteer team today contact us. We value every helping hand. Call or stop by today!
If you are currently serving with us, thank you for your dedicated time and hard work. You help to provide HOPE in the life of a cancer patient and their loved ones.
Your resources
Help support our mission by providing one of our "Wish List" Items.
Paper Towels, Toilet Paper, Hand Soap
Office Supplies: Post-it notes Copy paper, etc..
Gift Cards to Amazon or Irwins
Stamps
New Greeting Card (Birthday, Encouragement, Sympathy, etc..
Wig Shampoo, conditioner, brushes
Shoes box totes for wigs
Wig Heads
Small Gas Cards $5 – $10
Your Unique way
Are you exceptionally talented in crafting quilts, hats/head coverings, chemo seatbelt covers, or other items? If yes, please consider helping make these comfort gifts for our clients.
Our card ministry team would love to have you come on Wednesdays to help handwrite inspirational messages and words of encouragement in greeting cards to send to cancer patients and the caregivers.
A handwritten letter has the powerful ability to express warmth, compassion, and encouragement.
Leave a legacy through an endowment
Consider establishing an endowment for the Ashland County Cancer Association through the Ashland County Community Foundation.
If you would like more information on the process of leaving this legacy, visit the Ashland County Community Foundation's website, https://ashlandforgood.org, or call them at 419-281-4733.
Thank you for your consideration.
If you're considering a worthwhile charity to donate to, the Ashland County Cancer Association is definitely one! Daughter of ACCA Client