Community Survey!
Help us highlight the impact Ashland County Cancer Association has had on our community. Share your experience, a loved one's, or give us feedback on how we can serve you better in the future!
We find your feedback invaluable, thank you!
WELCOME!
Ashland County Cancer Association's mission is to provide Ashland County cancer patients with financial, nutritional, emotional, and educational support along with spiritual insight.
Do you know?
Along with offering financial, nutritional, educational, spiritual, and emotional support, we have other helpful services. Such as OSHIIP trained staff, Oncology Yoga, Free Wigs, and much more! If we are unable to help your pending needs we will help you find out who can!
AS A CANCER SURVIVOR. WHEN YOU FIRST HEAR "YOU HAVE CANCER" YOU EXPERIENCE A TREMENDOUS AMOUNT OF EMOTIONS. THERE IS COMFORT IN KNOWING THE ASHLAND COUNTY CANCER ASSOCIATION IS AVAILABLE TO HELP SUPPORT YOU ON THIS EMOTIONAL JOURNEY.
Peggy Kohler, Cancer Survivor
Financially
We provide over 100,000 in financial support to Ashland County's cancer patients regardless of income. We aim to relieve the financial burden cancer can place on people's shoulders. Check out our Financial page for more information. Read More
Nutritionally
Cancer treatment can have a significant impact on one's nutritional intake. To maintain a healthy balance of necessary nutrients ACCA provides Boost nutritional drink at no cost, reimburses for other supplemental drinks, and provides nutritional literature for a variety of cancers. Read More
Educationally
We provide Ashland County cancer patients, their families, and community members with a variety of educational materials and resources. All of our resources are available at our office for your convenience.
Spiritually + Emotionally
We are a faith-based organization that seeks to comfort those in need of spiritual encouragement and emotional support. A listening ear is always available at ACCA. We are here to help you through the impact of cancer on you and your loved ones.
Transportation
We provide transportation to and from cancer-related appointments based on a first come, first serve basis as well as volunteer availability. Our 2019 Ford Transit Van is capable of transporting wheelchairs if needed.
Mammogram
We offer free screening mammograms for women who do not have insurance. Our goal is to help any eligible woman who needs a mammogram to get one free of cost. We are here to walk you through the process.
Other Services
Staff is trained as OSHIIP volunteers able to assist with the Medicare needs of clients and community members over the age of 65.
Oncology Yoga! We partner with yoga instructors trained to assist in the healing process due to the impact of cancer. Stay tuned to hear when we will be meeting in 2021.
In-office, we carry an assortment of wigs, head coverings, and a limited amount of durable medical items.
OUR Mission
Providing Ashland County cancer patients with financial, nutritional, emotional, and educational support along with spiritual insight.
Our Vision
To be recognized as a place of support for Ashland County residents living with cancer, from diagnosis through treatment, and beyond
Our History
The Ashland County Cancer Association was founded in 1947 by Tom Dexter. His initiative and foresight have allowed us the honor of serving those in Ashland County experiencing cancer for 73 years. Today we serve over 300 cancer patients annually with a budgeted amount of 100,000 for financial support.
Our funding
We are a stand-alone organization funded in part by:
Mohican Area Community Fund
Ashland County Community Foundation
Samaritan Hospital Foundation
ACCA Fundraisers
Community-initiated Fundraisers/Events
Memorial Donations
Generous Donations from individuals
Endowments and Bequests
Our organization does not receive any funding from national organizations such as the American Cancer Society.
How you can help
Consider a monetary donation
Become a volunteer
Host a fundraiser or event
Provide "Wish List" items
Become a companion or a mentor to a patient, family, or caregiver
Provide a meal
Pray for patients and their caregivers
Volunteer to drive a patient to an appointment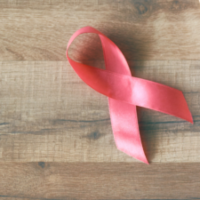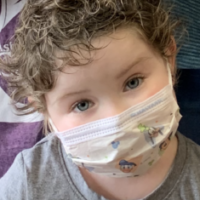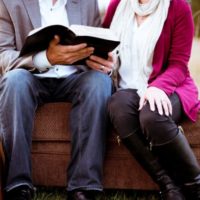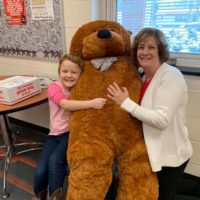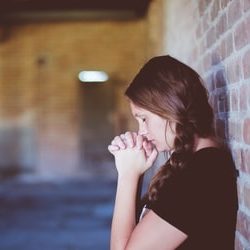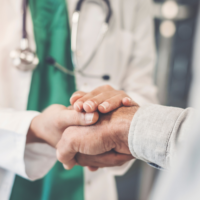 Your continual help throughout the entire year has been so much appreciated. You are a true blessing to our community. Thank you so very much
ACCA cancer patient