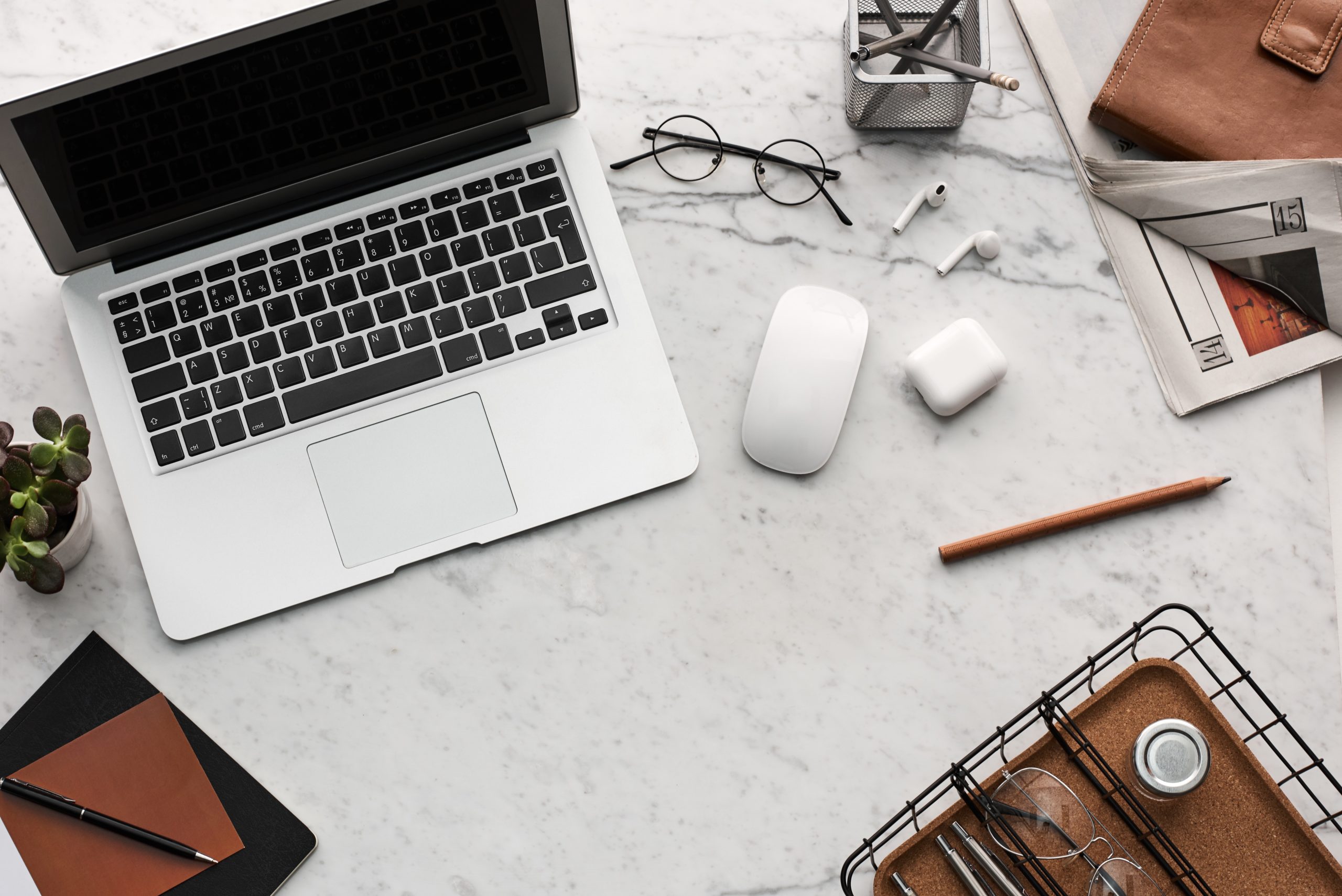 Our staff is trained as OSHIIP Volunteers assisting with the Medicare needs of clients and community members over the age of 65. Call us during normal business hours for an appointment or call about any questions for your Medicare needs.
Contact Us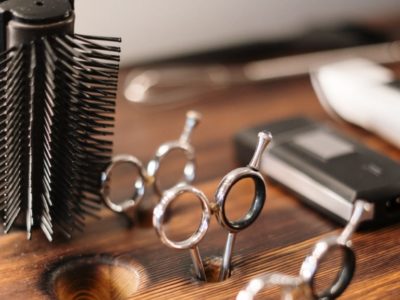 In-office, we carry an assortment of wigs and head coverings. Each client is allowed two free wigs of choice from our office supply. We have an assortment of wigs for women and men. We also provide reimbursement for one wig up to $100, after denial of insurance.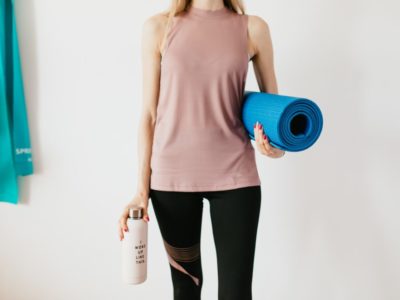 We offer assistance for taking Oncology Yoga classes. These classes are led by instructors trained in assisting the healing process from cancer and cancer treatments for both men and women. Call to find out about Spring 2021 Oncology Yoga classes.
Contact Us
My mom and I felt so cared about from the moment we were greeted. What could have been a difficult appointment emotionally was a very uplifting one! Both Angie and Melanie cheerfully tag-teamed to find good fits for my mom with a variety of head coverings.
Daughter of ACCA Client