How we help
Cancer treatments can severely affect one's appetite. To maintain calorie, protein, and fluid intake during treatment and after, the Ashland County Cancer Association provides:
Vanilla, strawberry, and chocolate Boost as well as wild berry or orange boost breeze to those needing nutritional support.
Reimbursements for other supplemental nutritional drinks such as Ensure or Boost Glucose Control.
In addition: we provide free nutritional literature on a variety of cancers and the important role that nutrition plays during treatment and beyond.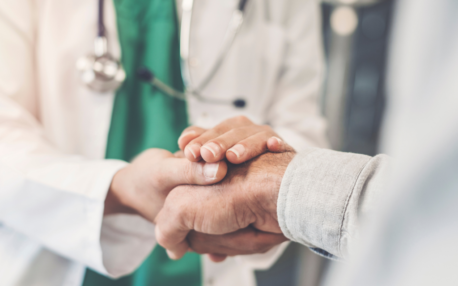 "Thank you so much for all you do to help make the lives of all the cancer patients a little more bearable." – ACCA Client
There is no one specific food that can prevent cancer but research proves a diet filled with a variety of vegetables, fruits, whole grains, beans, and other plant foods helps lower the risk for many cancers.
Click the link below to learn what foods to start eating and which ones you need to stop eating.
"Receiving any type of cancer diagnosis is overwhelming and frightening. Through the rollercoaster of emotions and numerous appointments the ACCA continually gave my family and I outstanding love, support, encouragement and HOPE. They helped educate us on the different types of cancer with the valuable resources they have available." – Roger, Cancer Survivor